In clinic massage is the perfect way to take some time out for yourself and enter an environment ideal for healing.
In clinic massage is the perfect way to take some time out for yourself and enter an environment ideal for healing. Open and welcoming, designed to help people feel relaxed, a sanctuary of wellness to come and just be and let go.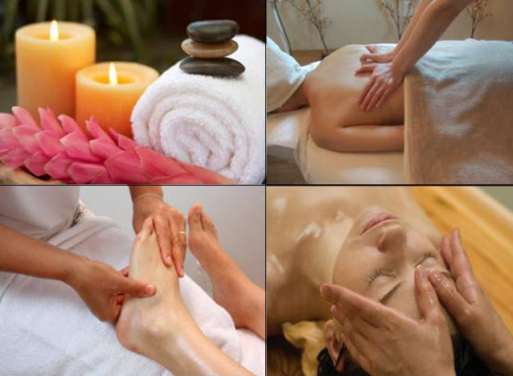 The massage clinic is set up in a way that is ideal for the Tobias to work on the client, as Tobias has access to a wider range of tools and techniques available. Giving you a more tailored treatment, drawing intuitively from massage techniques including remedial massage, cupping and sports massage to myofascial release, craniosacral therapy and energetic touch. Effectively relaxing the body and reducing stress while promoting wellness and muscle recovery.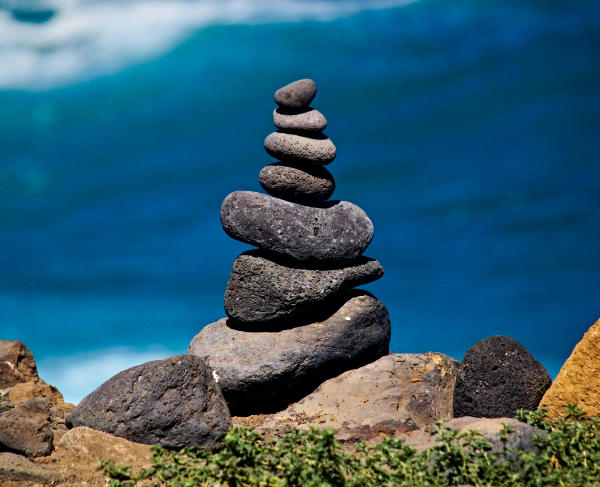 The treatment rooms are set up with intention, giving you space where you can transport yourself and let go. The temperature, music, energy, aromatherapy, light and even the art on the wall is intentional, creating a space ideal for healing, relaxation and wellness.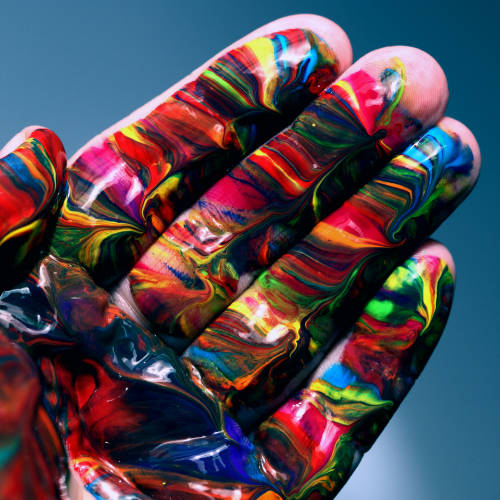 Massage is as unique as the individual
Tobias' approach to massage combines a remedial based foundation with a wholistic touch. Different modalities, styles and techniques are used to facilitate a healing process and treatment specific to your individual needs.
A wide range of therapies and intuitive techniques are used to help release specific 'holding patterns' within the body. These holding patterns can present as blockages to optimal energy flow and may be due to previous injury, trauma or long-standing postural issues. The patterns can remain embedded for many years, even after the tissue seems physically healed. Musculoskeletal dysfunction and pain may be caused by an underlying 'emotional store' or 'charge' within affected muscles and surrounding tissues. Through a guided process of hands-on bodywork, remedial massage and intuitive healing, you can experience a profound release of stored tension, pain and restricted movement within the body.
Conveniently located only a short distance from the Adelaide CBD, with on site parking.  We have a range of different therapies to suit your needs and give you a true healing experience. 
Feeling tired, sore, stressed or in need of some time out to nurture and restore your balance? Book in now to receive 15% off your first clinic massage.