Located conveniently close to the Adelaide CBD, our North Adelaide clinic has on-site parking available and offers a wide range of treatment options including massage, energy healing, acupuncture, Chinese Medicine, naturopathy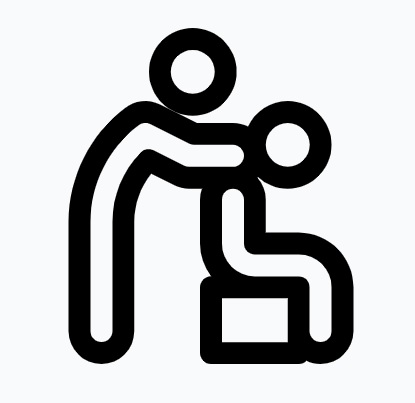 Reinvigorate your staff with a massage! Available in a chair, on a table or roving from desk to desk. Have your team feeling refreshed and energised to improve productivity, staff morale and wellbeing to help them be their best!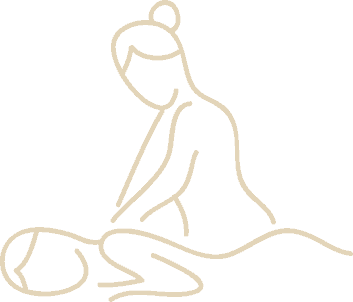 Enjoy a massage in the comfort of your own space. We bring everything! From the handmade aromatherapy sprays and soothing music to the expert hands. You simply relax and enjoy and feel reinvigorated.

We have a carefully selected range of high quality and affordable health and wellness products to support your body and mind to be at it's best.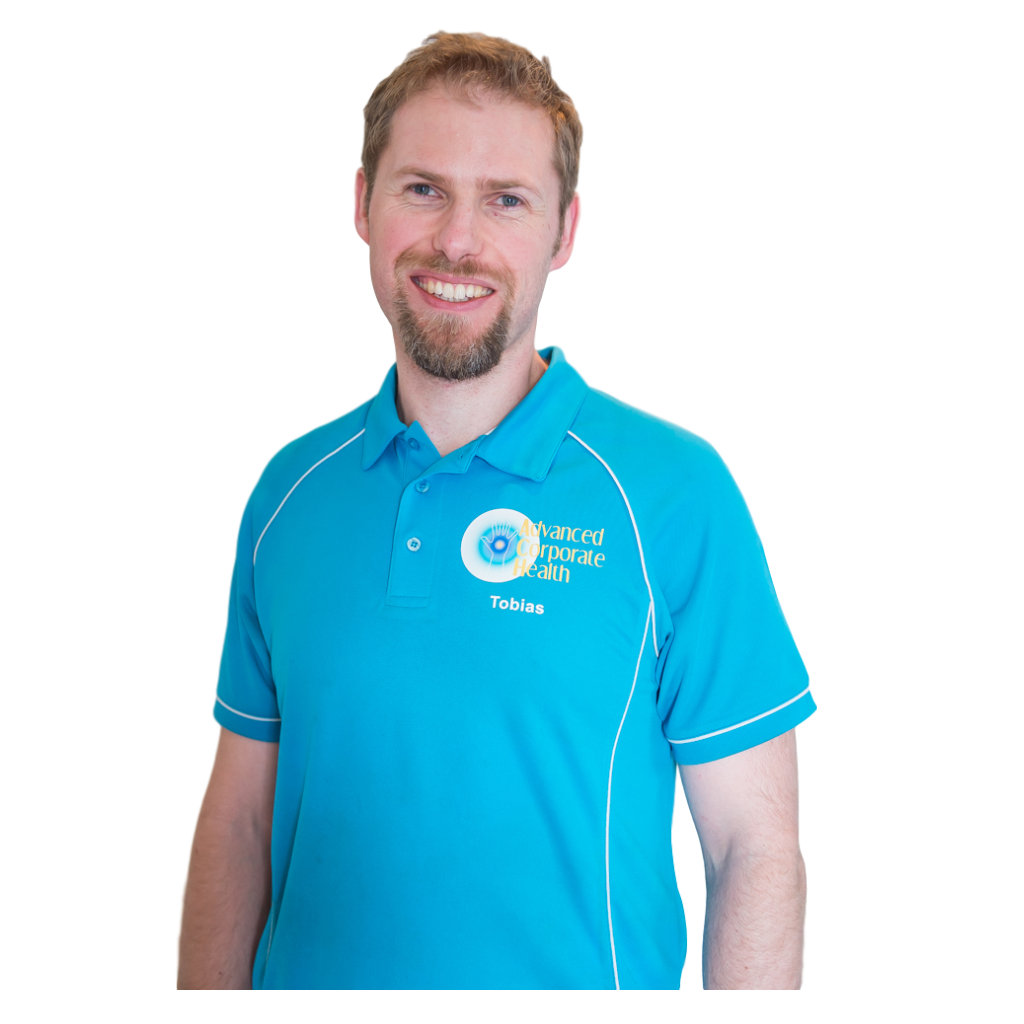 About Us
With a passion for health and wellbeing, integrative medicine and massage, energy healing and nutrition. Tobias created Advanced Wholistic Remedies to pursue his love of wholistic therapies and the mind-body connection. To complement his hands-on therapy, Tobias created his own space and energy sprays, which he makes by hand in Echunga, Adelaide Hills.
To help heal and assist others in their personal journey to optimal health and wellbeing and to facilitate increased awareness of mind-body connection.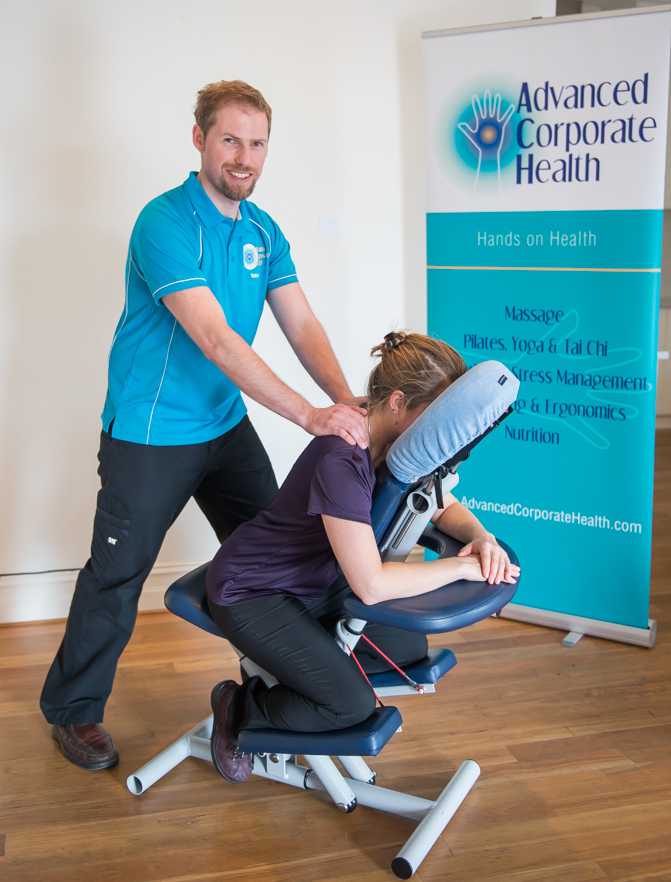 Flexible
Choose your massage your way, either at the clinic, your workplace or your home at a time that suits you.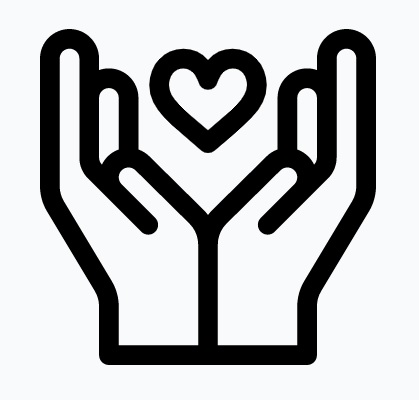 Caring
We listen to your needs and make your well being your priority.

Tailored Treatment
Each massage is unique to suit you and your individual needs.
Benefits of Massage
Massage is one of the oldest forms of therapy, with it's origins dating back many thousands of years ago. Aside from making you feel great, massage has many other benefits including: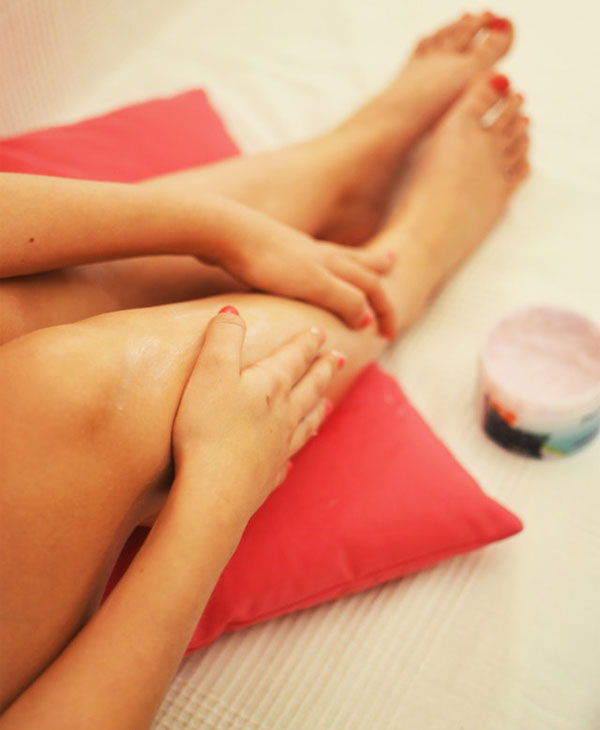 Improved Skin Tone
Massage has been shown to increase circulation to the skin and peripheral areas of the body via improved skin oxygenation and blood supply.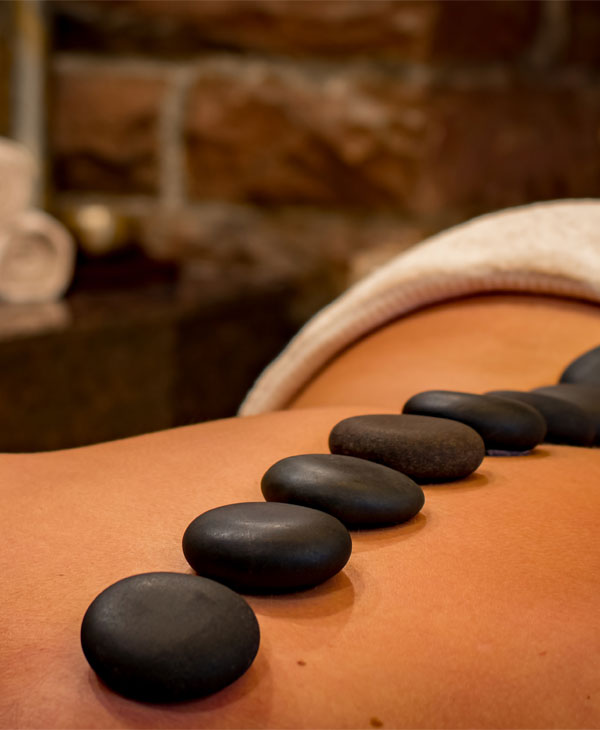 Improved Circulation
Massage can improve the blood, lymph and general vascular circulation by stimulation and relaxation of muscles, connective tissues and nerve centres within the body.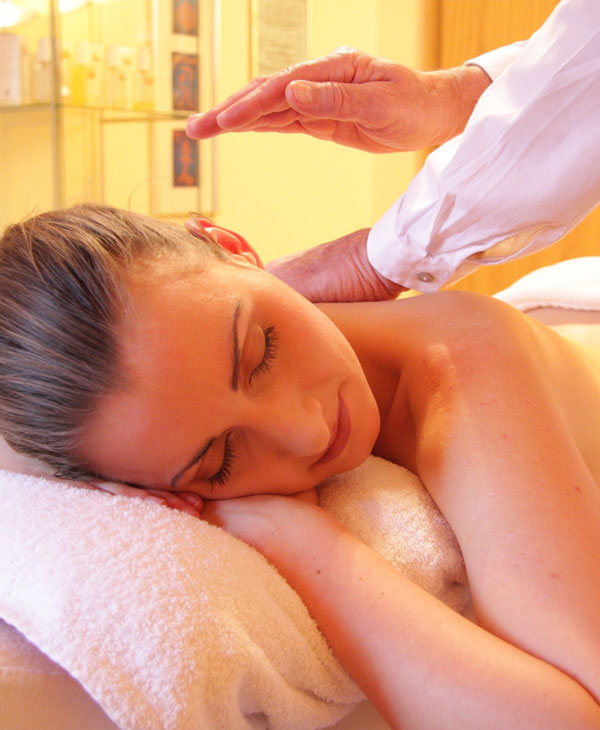 Reduced Muscle Tension
Massage can relax muscles and soft tissues by helping to release trigger points or muscle knots, as well as helping balance the sympathetic and parapsympathetic nervous systems.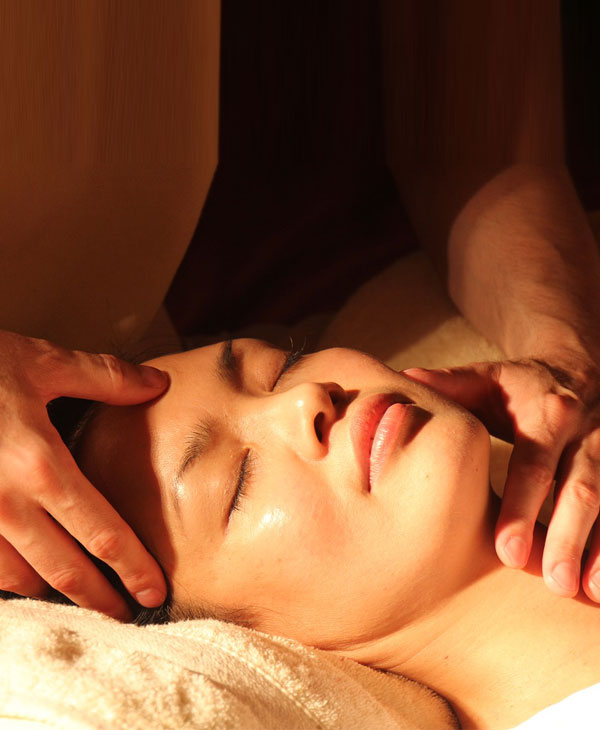 Improved Mental Health
Massage has been shown to reduce symptoms of anxiety and depression by increasing our 'feelgood neurotransmitters' or endorphins within the body.
Professionally qualified member of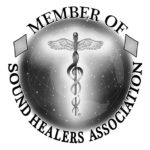 Our Treatments
Diverse approach with a wide range of massage & healing modalities available
Advanced Corporate Health have been treating our call-centre staff once a month for many years, to help with the stress and aches caused by sitting at their desk/work stations for extended periods. They are highly professional, reliable and I recommend their services to anyone.
My job as an Event Co-ordinator has been made that much easier by the professionalism and expertise of Advanced Corporate Health. I have taken advantage of their services on numerous occasions, and have found them in every instance to be reliable, professional experts in providing our stressed and over-worked Carers with not only a relaxing massage, but also a 'sense of caring'. The feedback we have received from Carers has been fabulous, and I look forward to being able to connect many more deserving people with their services in the future.
Advanced Corporate Health attend my workplace to offer remedial and therapeutic massage services. I really look forward to it; they are professional and really listen to what services you need. With extensive knowledge, they deal with the issues and customise each massage to personally suit my needs. They communicate with me throughout the process to ensure that I am comfortable, but also able to still receive maximum benefits. As I predominately sit at a computer all day, I feel fantastic after my massage. I highly recommend Advanced Corporate Health to anyone who is seeking a professional and personalised approach to massage.
Enquire now to enjoy the benefits that corporate massage can have on your employees and the future of your organisation.