Have your team feeling refreshed and energised, improve productivity, staff morale and wellbeing to help them be their best!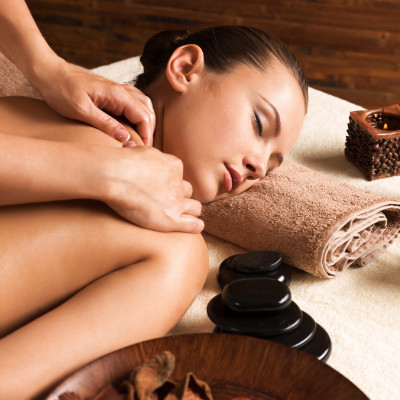 Book a preferred day and time for you and your staff and we will take care of the rest.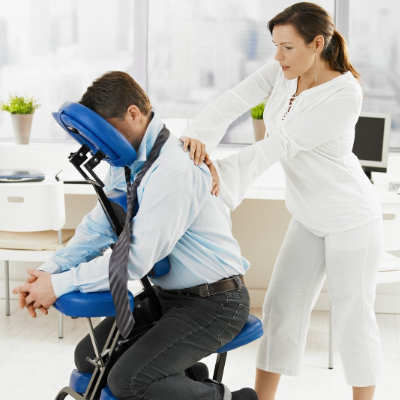 Expert hands, a massage chair or table to you. You simply provide a space and happy participants.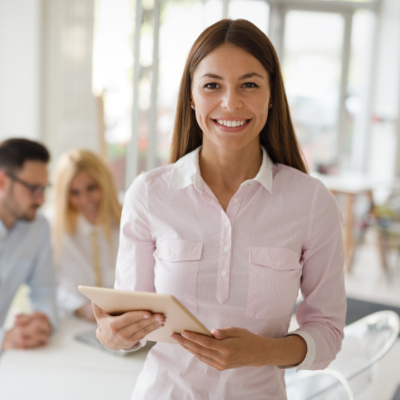 Enjoy the benefits of investing in your most valuable asset, your people. Happy staff = more productivity.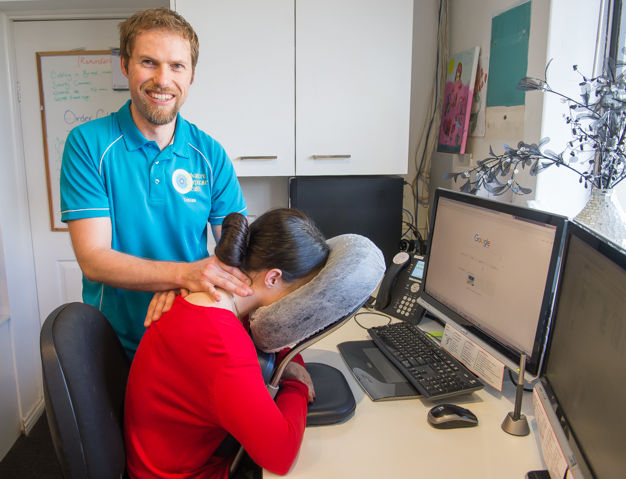 Benefits of Corporate Massage in your Organisation
Staff feel appreciated and valued which leads to improved culture, morale, better performance and improved retention. Wellbeing programs such as corporate massage can also improve business profitability, reduce absenteeism and attrition, which is why more businesses are incorporating it into their organisation.
Well Known Employee Benefits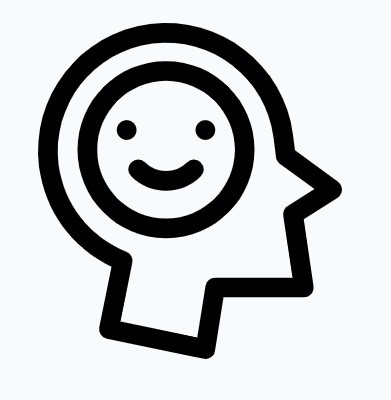 Reduced anxiety & depression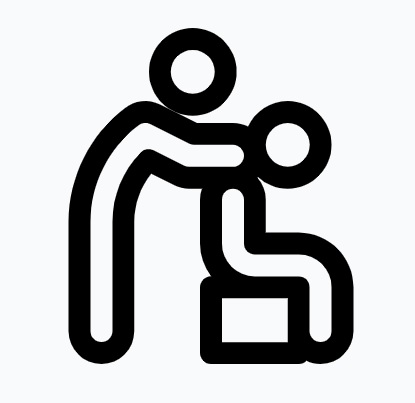 Repetitive strain injury management

Feel more appreciated

Increased presenteeism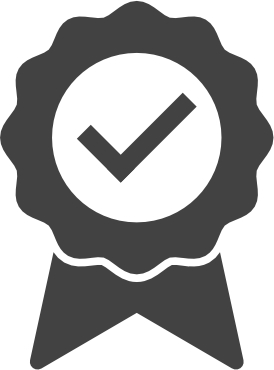 Improved employee wellbeing

Reduce stress-related issues
Enquire now to enjoy the benefits that corporate massage can have on your employees and the future of your organisation.
Well Known Employer Benefits

Happier employees

Reduced absences

Increase productivity

Higher retention rates

Healthy workplace culture

Improved staff morale
What Our Customers Have to Say
Advanced Corporate Health have been treating our call-centre staff once a month for many years, to help with the stress and aches caused by sitting at their desk/work stations for extended periods. They are highly professional, reliable and I recommend their services to anyone.
My job as an Event Co-ordinator has been made that much easier by the professionalism and expertise of Advanced Corporate Health. I have taken advantage of their services on numerous occasions, and have found them in every instance to be reliable, professional experts in providing our stressed and over-worked Carers with not only a relaxing massage, but also a 'sense of caring'. The feedback we have received from Carers has been fabulous, and I look forward to being able to connect many more deserving people with their services in the future.
Advanced Corporate Health have provided many of my corporate clients with professional and therapeutic massage services. They approach each client with a 'can do' attitude and are always willing to accommodate last minute changes. When asked to cover some gruelling days of massage, they do so with ease and enthusiasm. Their advice on relevant postural awareness is greatly appreciated as is their ability to customise each massage to suit the client and business climate. I would recommend Advanced Corporate Health to any client who wishes to reward and motivate their staff with techniques that have a direct and positive impact on the physical well being of those under their employ.
Advanced Corporate Health attend my workplace to offer their services of remedial and therapeutic massage. My colleagues and I book these massages on a monthly basis. I really look forward to it, as not only are they professional, they also really listen to what services you need. With their extensive knowledge, they deal with the issues and customise each massage to personally suit my needs. They communicate with me throughout the process to ensure that I am comfortable, but also able to still receive maximum benefits. As I predominately sit at a computer all day, I feel fantastic after my massage. I would highly recommend Advanced Corporate Health to anyone who is seeking a professional and personalised approach to massage.
 5 – 20 mins per person recommended
Cost: $100/Hr per therapist.
10 – 30 mins per person recommended
Cost:  $100/hr per therapist
30 mins – 1 hour per person recommended.               
Cost: $100/hr per therapist.
15% Off Your First Corporate Massage Booking
For 3 hours minimum on site booking