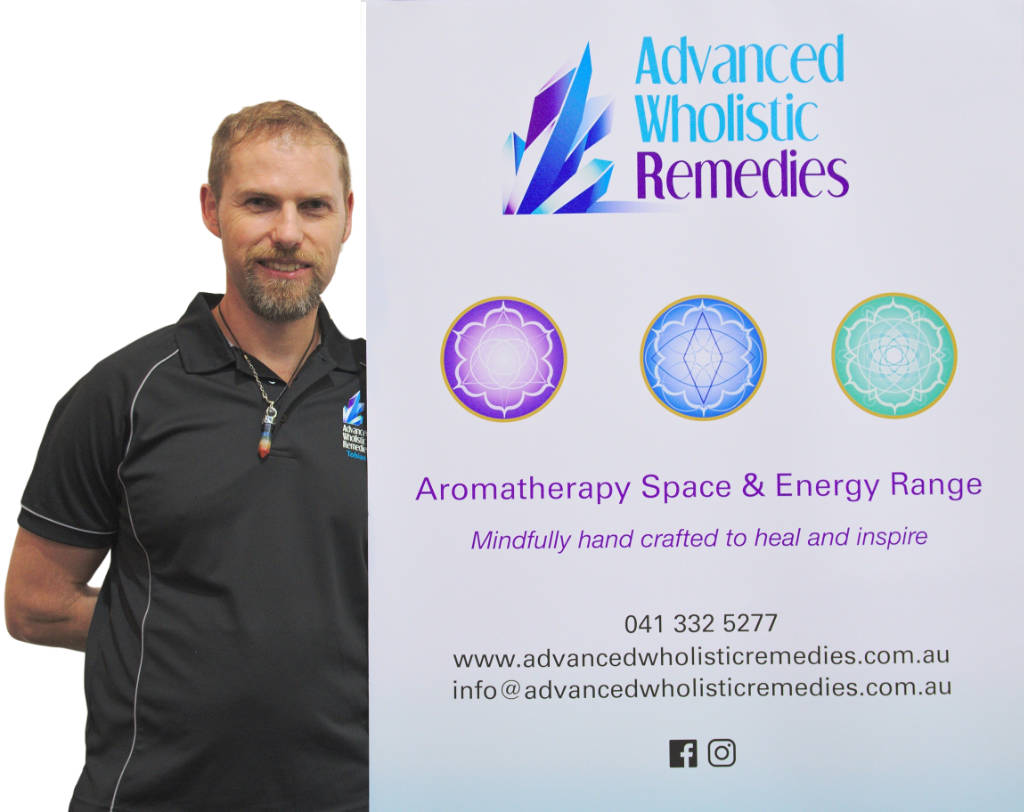 About Me!
Tobias has worked in health since 2000, in medical research and later in the complementary therapy industry, and has an understanding of integrative medicine in relation to modern changes in healthcare. He has had an interest in health and well being from an early age and finally decided to follow his passion and become a wholistic massage therapist. He is currently pursuing a career as a therapist with a wholistic approach, working with massage, energy healing and nutrition, and has a Diploma in Remedial Therapy. He has participated in numerous personal development workshops and has a interest in meditation, tai chi and yoga. His intention is to facilitate others to increase personal self-awareness and healing whilst bringing a greater understanding of the mind-body connection.
Tobias approaches each massage and healing session with an intention to bring more flow and balance to others. This is the result of a combination of applying a technical understanding and intuitive approach to each person.
Tobias is a sensitive, kind and caring person that wants to help others to improve and maintain their health and wellbeing.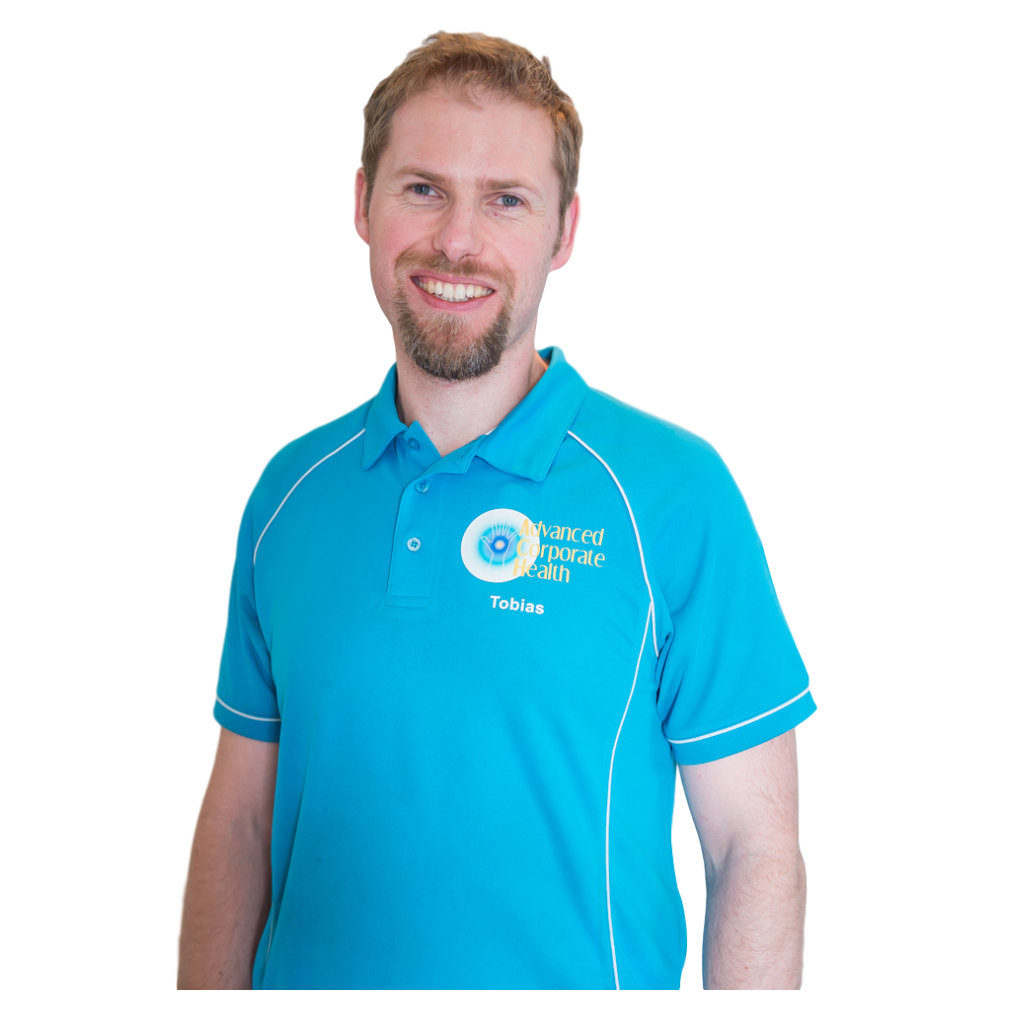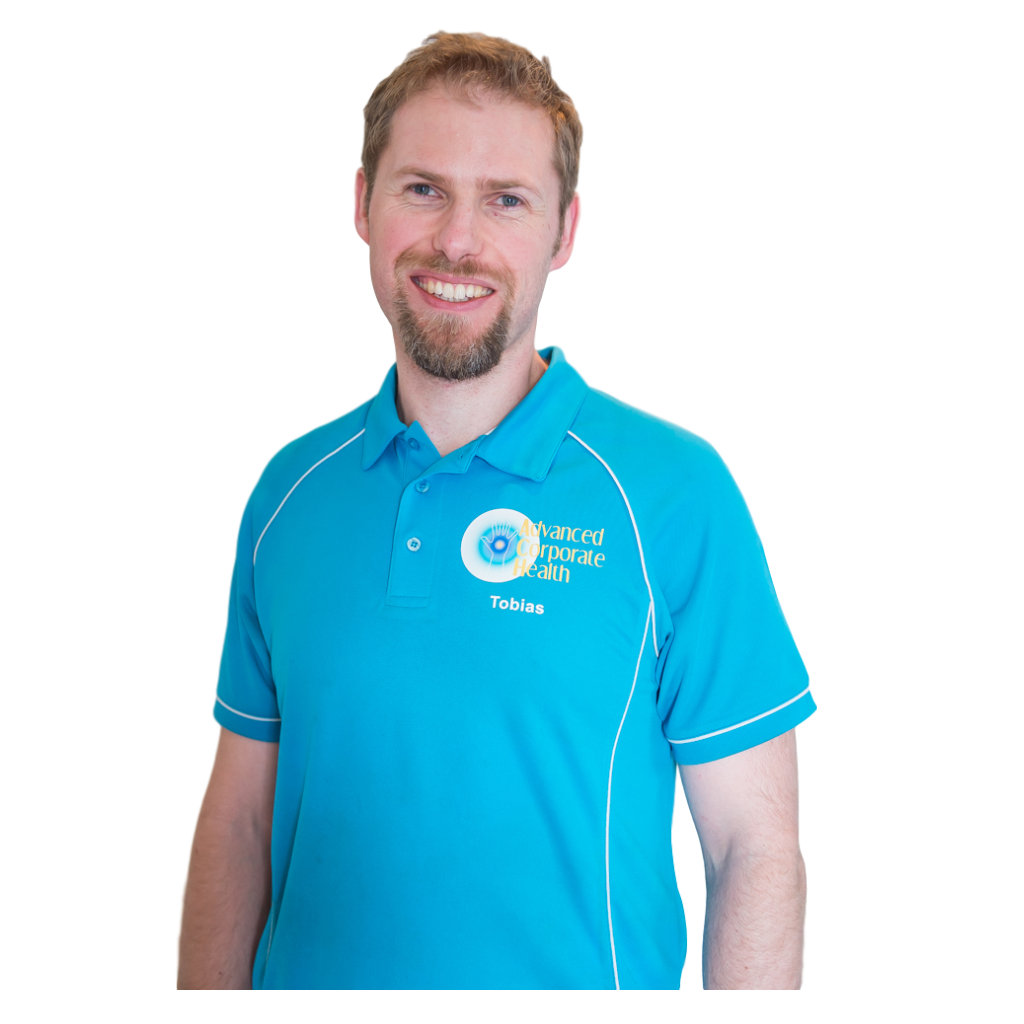 Tobias began his career in science research; then working in a range of different healthcare areas. He then developed an interest in traditional medicine and the connection between the mind and the body together.
Tobias combines a range of techniques and approaches from a variety of different modalities and philosophies to provide a wholistic approach that is individualised to the client's needs.
To help heal and assist others in their personal journey to optimal health and wellbeing and to facilitate increased awareness of mind-body connection.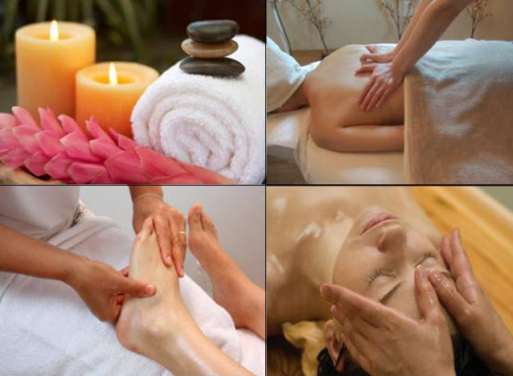 Accessible
At home, in the clinic or even in your workplace, we can meet your (massage) needs.
Passionate
Our massage therapists are passionate about their work and providing the best possible outcomes for our clients.
Tailored Treatment
With a variety of treatment options, we can tailor a treatment to the clients' needs.
Advanced Corporate Health have been treating our call-centre staff once a month for many years, to help with the stress and aches caused by sitting at their desk/work stations for extended periods. They are highly professional, reliable and I recommend their services to anyone.
My job as an Event Co-ordinator has been made that much easier by the professionalism and expertise of Advanced Corporate Health. I have taken advantage of their services on numerous occasions, and have found them in every instance to be reliable, professional experts in providing our stressed and over-worked Carers with not only a relaxing massage, but also a 'sense of caring'. The feedback we have received from Carers has been fabulous, and I look forward to being able to connect many more deserving people with their services in the future.
Advanced Corporate Health attend my workplace to offer their services of remedial and therapeutic massage. My colleagues and I book these massages on a monthly basis. I really look forward to it, as not only are they professional, they also really listen to what services you need. With their extensive knowledge, they deal with the issues and customise each massage to personally suit my needs. They communicate with me throughout the process to ensure that I am comfortable, but also able to still receive maximum benefits. As I predominately sit at a computer all day, I feel fantastic after my massage. I would highly recommend Advanced Corporate Health to anyone who is seeking a professional and personalised approach to massage.

Located conveniently close to the Adelaide CBD, our North Adelaide clinic has on-site parking available and offers a wide range of treatment options including massage, energy healing, acupuncture, Chinese Medicine, naturopathy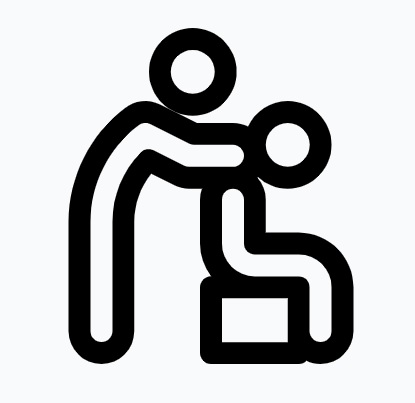 Reinvigorate your staff with a massage! Available in a chair, on a table or roving from desk to desk. Have your team feeling refreshed and energised to improve productivity, staff morale and wellbeing to help them be their best!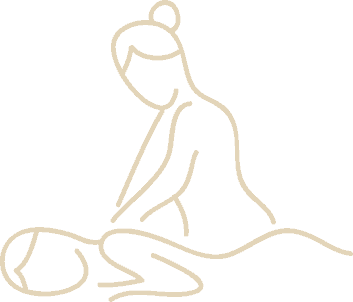 Enjoy a massage in the comfort of your own space. We bring everything! From the handmade aromatherapy sprays and soothing music to the expert hands. You simply relax and enjoy.

We have a carefully selected range of high quality and affordable health and wellness products to support your body and mind to be at it's best.