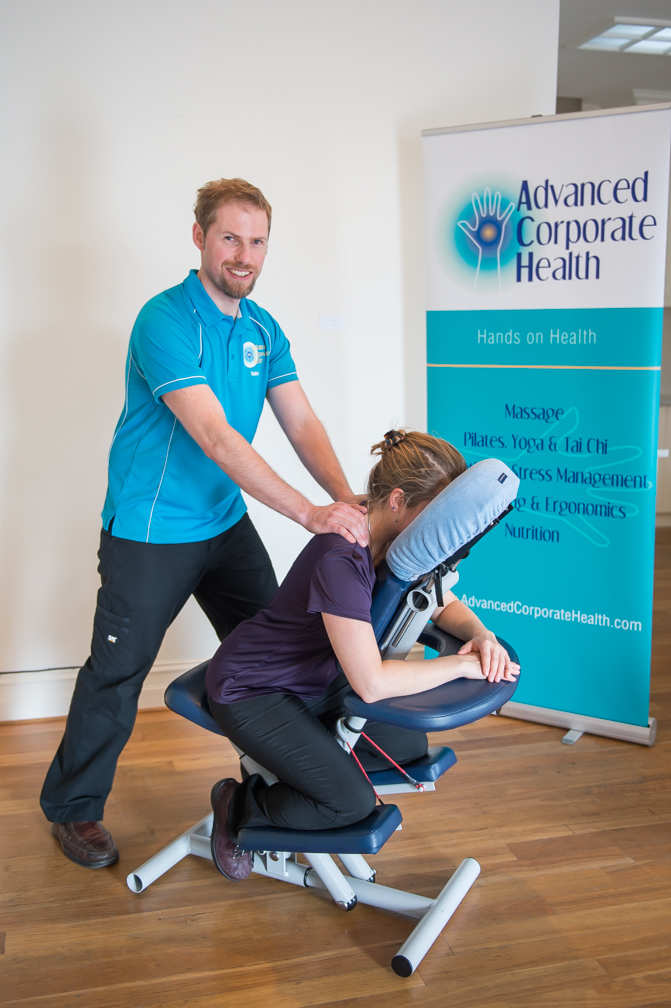 Reinvigorate your staff with a massage! Available in a chair, on a table or roving from desk to desk. Have your team feeling refreshed and energised to improve productivity, staff morale and wellbeing to help them be their best!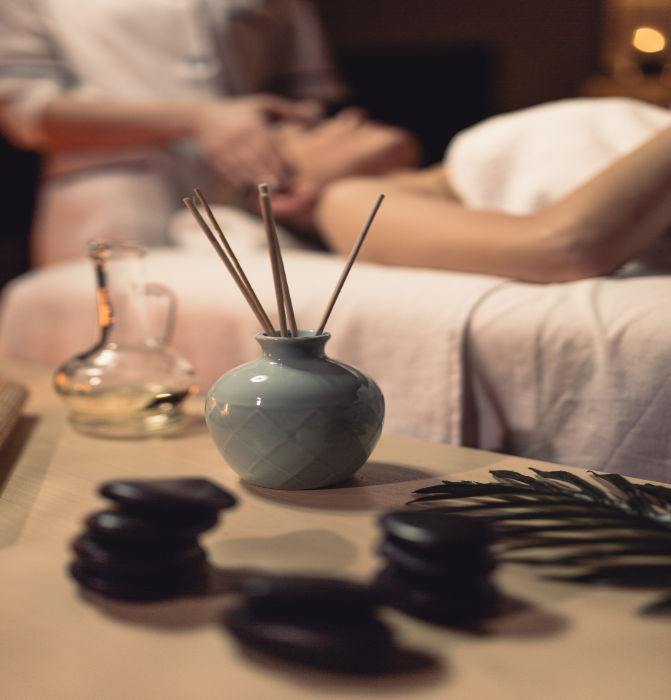 In Clinic
Located conveniently close to the CBD, our North Adelaide clinic has on-site parking available and offers a wide range of treatment options including massage,energy healing, acupuncture, Chinese Medicine, naturopathy and more.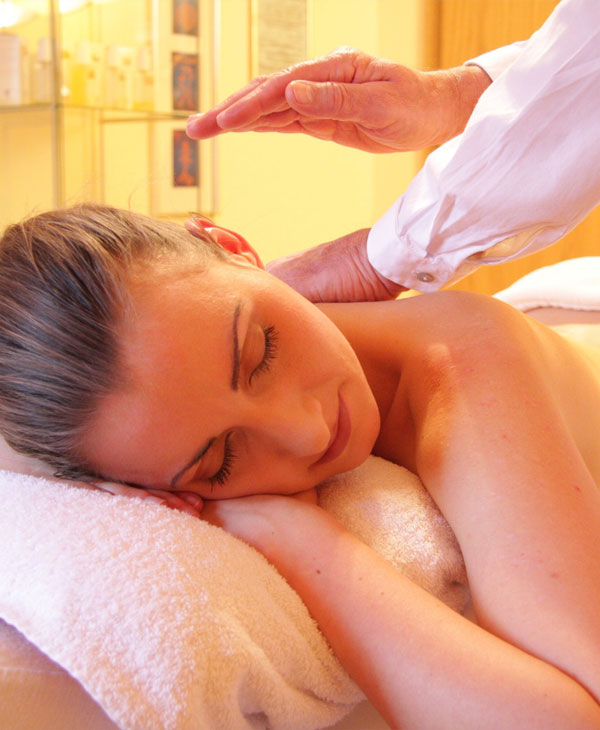 Mobile Massage
Enjoy a massage in the comfort of your own space. We bring everything! From the handmade aromatherapy sprays and soothing music to the expert hands. You simply relax and enjoy.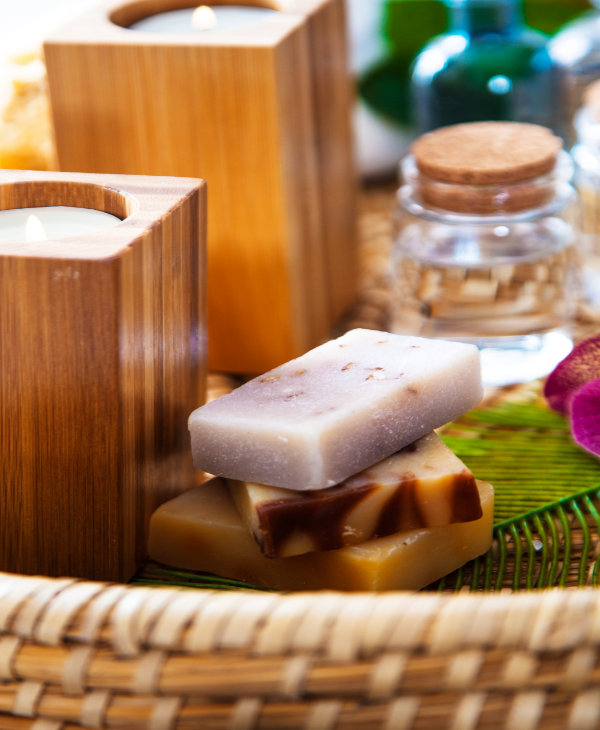 Products
We have a carefully selected range of high quality and affordable health and wellness products to support your body and mind to be at it's best.